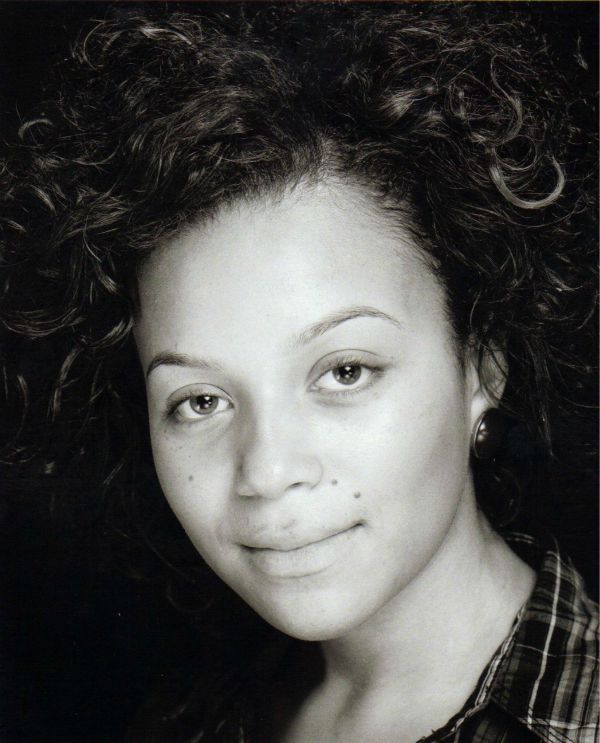 Leonie Elliott
Leonie Elliott's acting career began at the tender age of 8, where she appeared in a numbr of television commercials and children's TV series. Leonie made her stage debut in the UK tour of "Annie" – the musical and went on to star in the award winning musical "The Lion King" in London 's West End. Her first starring role was in the film Tube Tales. Leonie went on to perform the leading role of Judy Samuels in her first British feature film, "Wondrous Oblivion" starring alongside Delroy Lindo. Leonie has appeared in various TV series such as Undercover Heart, The Bill and Holby City. Her most recent stage apprearance was in Concrete Jungle by award winning writer Bola Agbaje. Leonie is currently delighted to be making her professional appearance as Rochelle in " Somebody's Son"
.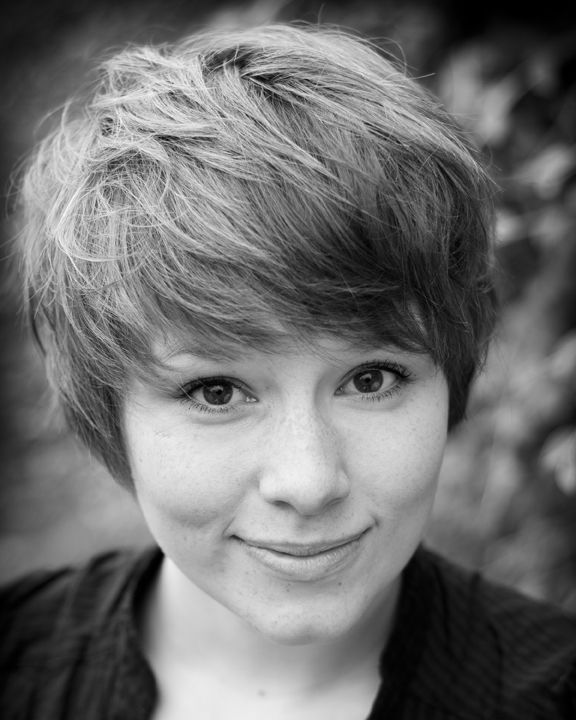 Jane Crawshaw
Jane trained at The Arts University College, Bournemouth, graduating with a first class honours in 2010. She is very much looking forward to working with Hidden Gems Productions for the first time. Her previous work includes "STOP!...You're Killing Me" (Soho Theatre), "Oliver Twist" (White Horse Theatre, International Tour of Germany and Japan), "Dracula" (Lighthouse, Poole), "Gut Girls" (Forest Forge Theatre) and "Cymbeline" (Bournemouth Pavilion). Jane will next be appearing in "All That Is Solid Melts Into Air" with physical theatre ensemble tangled feet at the National Theatre.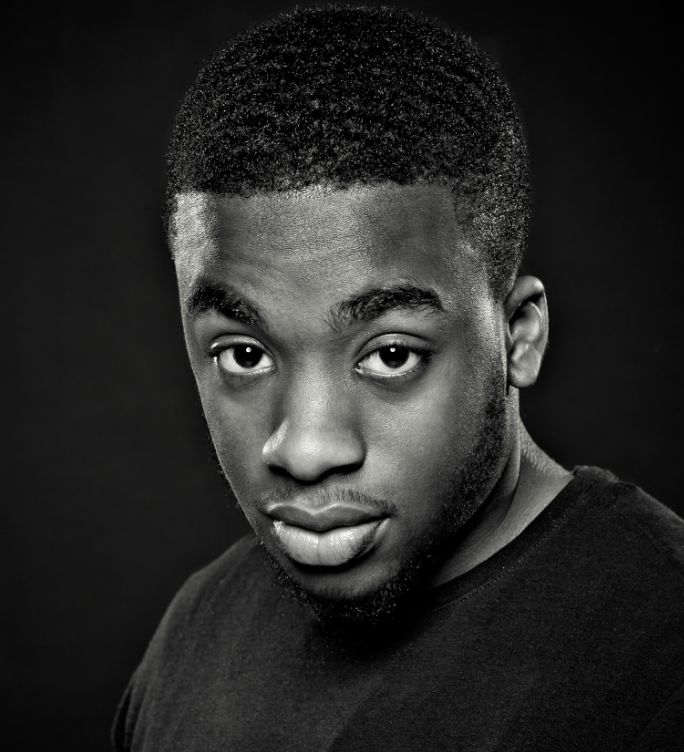 Anton Forrester
Anton trained at Sylvia Young theatre school, and also completed his introductory with the National Youth Theatre.
Theatre includes: 2012 Darnell, Somebody's Son by Marcia Layne, Lawrence Batley Theatre & tour, Mike in Love Is Not Enough, Tricycle Theatre
2010 Ensemble Work, SWARM, National Youth Theatre School, Marcus (Leading Role), Will Today Ever End, Tricycle Theatre
Stage, Michael, Problems (Devised play), Sylvia Young Theatre School.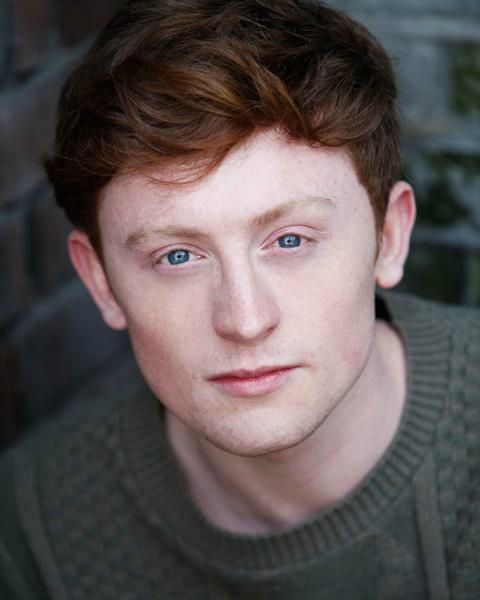 Christopher Parkinson
Christopher Parkinson is from Burnley; Lancashire. He trained at Sylvia Young Theatre School and has worked within the film stage and television industry for the last nine years. Previous television/film credits include: Harry Potter and the half blood prince (warner bros) Cuban Bros (MTV) Doctors (BBC), Magnificent 7 (BBC), As the bell rings (disney channel) Frankensteins wedding (BBC) Mount pleasant (Sky1) Mike Basset (ITV) Franken Twins (nickelodeon) Christoher has worked with some successful names such as Helena Bonham carter, Elton John and Stephen Daldry. He is really excited about working with Hidden Gems talent and taking part in his first straight stage play.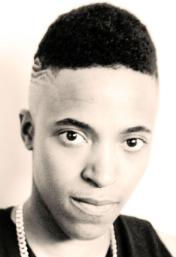 Samira Arhin-Acquaah aka Lucidity
Actor and emcee, Samira has collaborated with Aftershock, Apples and Snakes and is one of the lead emcees in alternative Hip Hop band Ajah UK. She is also part of spoken word/hip hop theatre collective, Pen-ultimate, who have just finished touring their debut show, "A Night on the Tiles". Samira has acted in plays such as "Venus" directed by Cheryl Martin, "I hear voices" directed by Shabina Aslam & Leo Kay, and "Close up" directed by John E. McGrath. A mesmerising performer Samira Arhin-Acquaah handles the stage with confidence and conviction.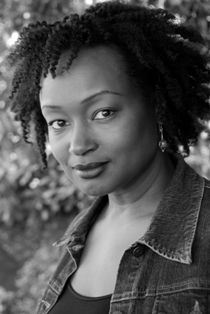 Debra Stewart
On graduating, Debra landed the lead role in the national tour of You Strike the Woman with the Hexagon Theatre, Birmingham. Subsequent roles have included Elmire in Jenny Stephens' production of Tartuffe at the Old Rep and Sarah Maliston in the UK premier of Resting at Cheltenham. She was cast as Dede in Paulette Randal's adaptation of Dido at the Birmingham Rep and now returns to the North after her debut performances for the Nottingham Playhouse in the UK premier of Ibsen's The League of Youth and Coward's Private Lives.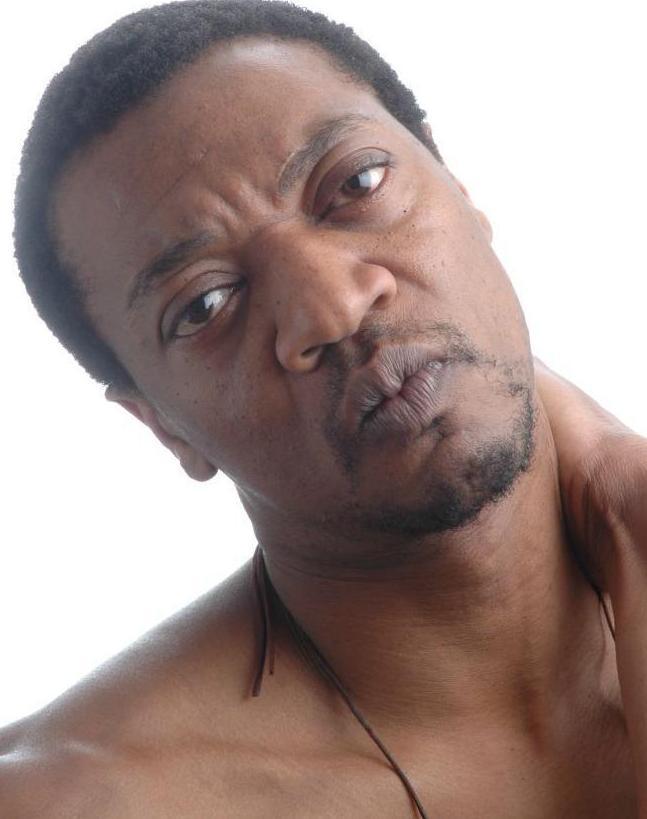 Everal A Walsh
Theatre National Theatre: The Comedy of Errors Other theatre includes: Strawgirl, Antony and Cleopatra, Basil and Beattie, Travels with My Aunt, Aladdin, Sundance, Karry Owky, Beautification of Area Boy, Ghost Boy, Babul and the Blue Bear, Billie Holliday Story, Living Pretty, The Beautiful Violin, The Adventures of Huckleberry Finn, Ooh Ah Showab Khan, Othello
TV: Coronation Street, Accused, Spooks, It's Adam and Shelley, New Street Law, The Street, Blue Murder, Max and Paddy's Road To Nowhere, Emmerdale, Prime Suspect
Films Screwed, Cold Heaven
Radio: Brief Lives, The Barber and the Ark, Bad By Default, A Land Fit for Heroes, Comeback Kid, Slam Banging Home, Venus, A Bullet at Balmains, Goalkeepers Boo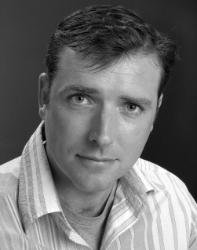 Stewart Quayle
Originally from Sheffield, Stewart's previous theatre credits include Blood wedding (riverside studios) Angels with vertigo, (union chapel) Dick Whittington (Brentwood Theatre) Personals (white bear) Not exactly an angel (Crucible Studio & tour) Behind the scenes at the museum (york theatre royal)
A perfect gentleman (Kings head Theatre) Oedipus (Burngreave chapel project) Street spirit (Dead Earnest TC).